Your comprehensive guide to safe, responsible and informed firearms use. Download our January 2020 Safety Book PDF.
The Firearm Safety Foundation (Victoria) Inc.
The Firearm Safety Foundation (Victoria) Inc. was incorporated in 2008. The establishment of the Foundation followed several years of lobbying by a number of the state's major shooting organisations who believed that an independent body was required to provide advice to the Government on firearms safety training matters and to work with the Government to address a number of areas where training was required or existing training was felt to be deficient.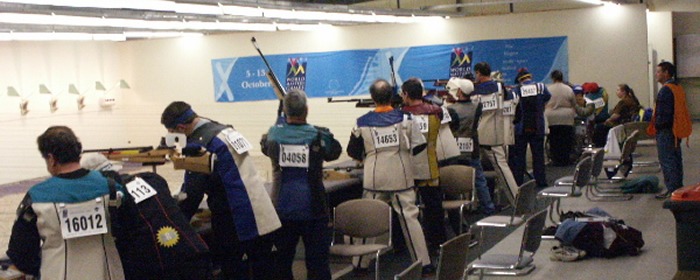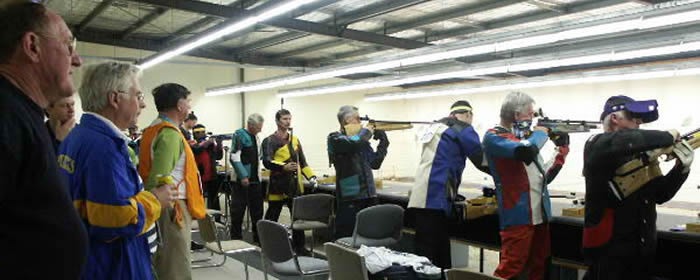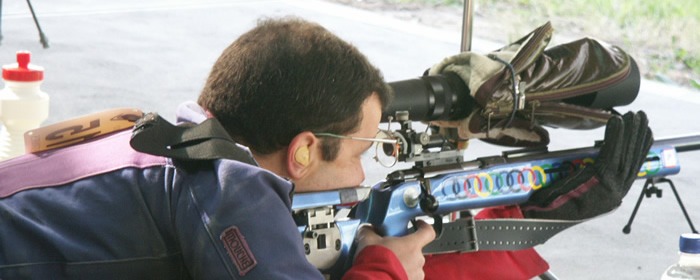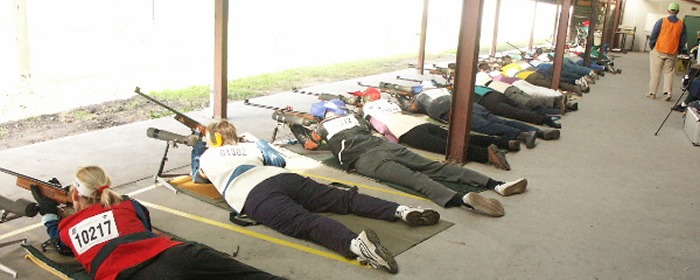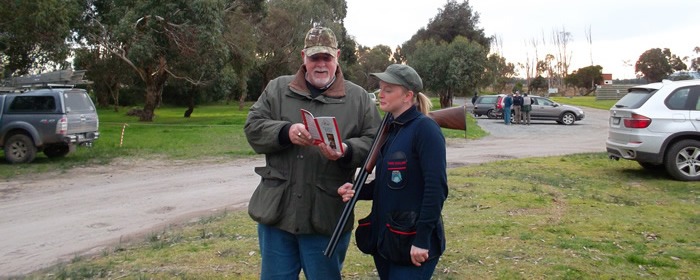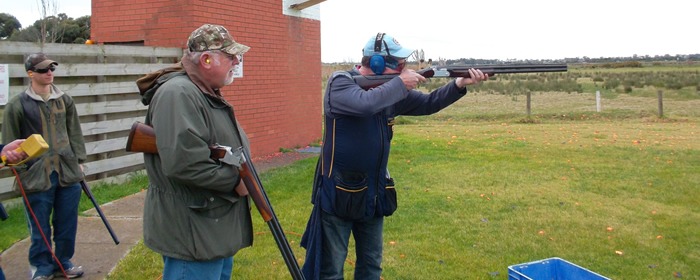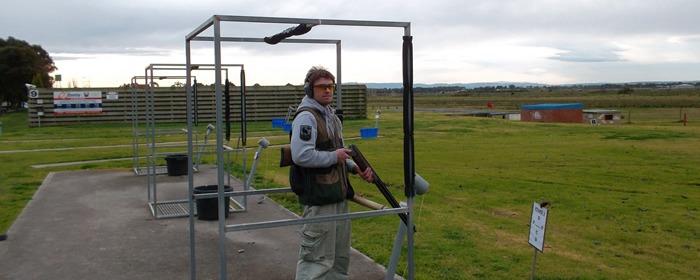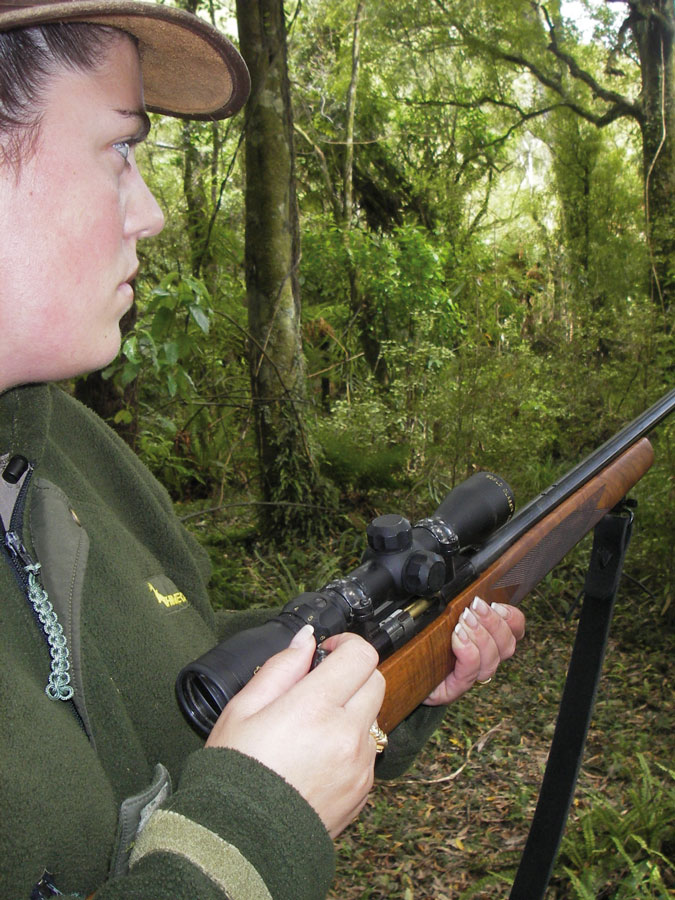 The Foundation is funded by the Victorian Government under funding deeds which outline the Foundation's obligations. In each case the obligations outlined were developed in consultation with representatives of shooting organisations and the firearms trade. 
The Foundations' obligations under the deed include:
Stock-take existing general and specific Firearm related training in Victoria
Identification and documentation of key risk areas in firearm safety across Victoria
Development of safety awareness training and provision of education materials to appropriate groups in the Victorian community
Development of safety awareness content for school age children in Victoria
The Foundation is governed by a seven member board, each of whom has an extensive shooting background. The board does not receive any form of remuneration and is concerned solely with firearms safety. GMA Hunter Education Program
The Game Management Authority has developed a suite of online learning resources to ensure game hunters are aware of their responsibilities while getting the most from their recreation.
Have a question about Firearm Safety?
Contact us today to learn more