Ways to keep yourself and others safe
Always obey the TEN BASIC RULES :
Treat every firearm as loaded
Always point firearms in a safe direction
Load a firearm only when ready to fire
Identify your target beyond all doubt
Check your firing zone
Store firearms and ammunition safely
Avoid alcohol or drugs when handling firearms
Never have loaded firearms in the car, home or camp
Never fire at hard surfaces or water
Do not climb fences or obstacles with loaded firearms.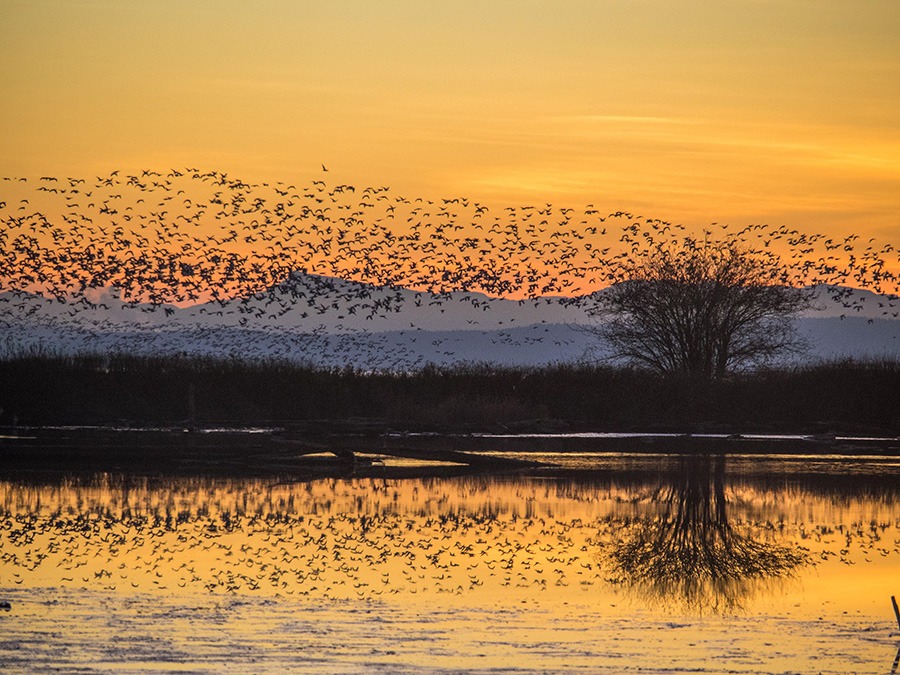 The Foundation is governed by a seven member board, each of whom has an extensive shooting background. The board does not receive any form of remuneration.
Message From Victoria Police Regarding Safe Firearm Conduct
Victoria Police acknowledges that the majority of firearm licence holders and firearm users respect and value safety when it comes to the use of firearms. We also know that mistakes are made and accidents can happen. The personal consequences of not taking firearm safety and storage seriously may lead to having a firearm stolen; and it may mean the loss of your licence and firearms, criminal charges and could potentially affect your livelihood. The manner in which you conduct yourself in your personal life can also impact on your eligibility to hold a firearm licence and remain in possession of firearms. Just like when you are driving a car, you should not intentionally take risks and failing to observe basic safety measures may lead to serious and ongoing consequences. Handling firearms is no different. Hunting and farming are often family occupations/activities and it is expected that firearm users will emphasise and role model positive safety behaviours when it comes to storing, using and working with firearms. Children look to adults for guidance in all behaviours and Victoria Police believes that firearm owners and users have a strong role to play to educate future generations in safe, responsible firearm ownership.
Your Health and Firearm Safety
Victoria Police hope that families and friends will monitor the mental and physical health of firearm owners. Where issues are identified, a common recommendation is for a licence holder's firearms to be moved to a storage address other than their residential address to mitigate risks. Unless the concern represents an imminent threat to a licence holder's personal safety or the safety of others, any person wanting to report concerns regarding the mental health of a licence holder can do so by contacting the Licensing and Regulation Division. Urgent concerns should always be made to local police or 000 (triple zero).
What We Do
The Licensing and Regulation Division of Victoria Police is responsible for firearm licensing and regulation for both recreational and occupational firearm use. If you need to advise of any changes to storage or home address, you must notify the division in writing within 14 days of any change. Victoria Police regularly conducts storage inspections for all types of licence holders and can provide advice regarding responsible firearm storage.
Where firearms are to be transferred to new owners or from a deceased estate, you can contact Victoria Police for advice or engage with a licensed firearm dealer. Executors for deceased estates need to prioritise and manage the transfer of ownership or safe disposal for firearms in the estate within 6 months of the death of the owner. If firearms are being stored in an empty house, it is recommended that they be relocated and stored in an occupied residence.
Where and When You May Use Firearms
Did you know?
Many people believe that it is okay to 'have a go' at shooting if they are supervised by a licensed person. This is a myth. Schedule 3 of the Firearms Act 1996 only allows for a non-prohibited person to receive shooting instruction under immediate supervision at an approved shooting range. This exemption does not apply to children under 12 years of age. Children between the ages of 12 and 18 may only receive instruction at an approved range under immediate supervision and with written permission from a parent or guardian.
NEVER SHOOT AT:
movement only; colour only; sound only; shape only; a target on the skyline; and when companions are ahead of you.

And observe the following SAFETY GUIDES:
Get permission before shooting on private property, land,local and privately owned land and check your State Game regulations for shooting on Crown land.
Be aware that others may be in the same area. This applies especially to public land. You will be sharing public land with other bush users.
Make sure there is nothing obstructing the barrel of your firearm before you fire.
Completely unload before you leave the shooting area and never leave your firearm loaded.
Unload your firearm before crossing a fence.
Walk through a stream while carrying firearms rather than jumping or crossing on rocks.
Always stay focussed when around firearms – no daydreaming !
Give advice on safety if you see any careless or unsafe behaviour with firearms. Irresponsible use of firearms causes injuries and deaths.
Have your firearm checked periodically by a gunsmith who knows about the firearm you own.
The wearing of blaze orange when hunting is highly recommended
Have a question about Firearm Safety?
Contact us today to learn more